Cell phone usage has been a hot topic at Stevens Tanker as of late. To this point, we've talked extensively about the dangers of using your cell phone to guide your truck rather than using your dispatched directions. We've also discussed the importance of using your lease map rather than your personal GPS when entering a client's lease. The next phone-related topic we'd like to discuss is using your cell phone at wellsites, production facilities, disposals, frac pads, and other hazardous locations.
---
To begin, we'll state the Stevens Tanker Division policy on electronic devices. Electronic devices are absolutely not allowed outside of vehicles at the following locations:
Rather than just leave it at that, we'd like to explain why this is a necessity. With safety at the foundation of our company culture, it's important to us that our audience is both informed AND educated.
At wellsites and other dangerous locales, mobile phones can cause deadly accidents and explosions. We handle dangerous products, so the smallest spark could prove devastating. More than that, it's possible that a static charge could build on a person and get discharged through the handling of an electronic device, igniting gas vapors present in the air. Phone manufacturers such as Motorola and Nokia actually warn against this.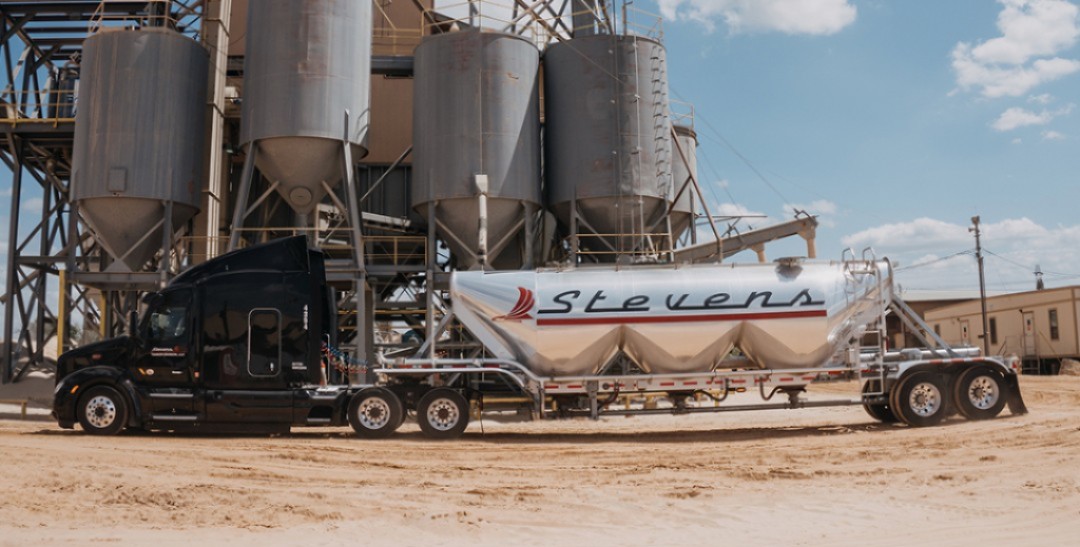 Although Stevens Tanker and our clients take extreme precautions to mitigate the possibility of an air/vapor mix, we must plan for the worst and avoid any potential ignitions. Using technical terminology, your cell phone is deemed "non-intrinsically safe" and may not be brought into any classified hazardous areas, even when turned off.
---
While we encourage drivers to simply refrain from using their phones when at these destinations, there are a few exceptions to the rules stated above.
Phones may be carried while turned off directly to designated buildings located within hazardous areas and may be used in that building. However, the phone must remain inside the building until the end of the workday or shift.
Phones may be transported into hazardous areas inside of a properly-permitted vehicle but must remain inside of the vehicle.
We hope this review of the rules and exceptions helped to clear up any confusion regarding when you may or may not use your cell phone while on the job. If you're ever unsure of what the rule is at a particular moment, please reach out to your supervisor immediately. At Stevens Tanker, we strive to be people-driven, safety-focused, honest, and reliable. Our focus on safety is present in everything we do every single day. Click here to learn more about what sets us apart as safety leaders.